WELCOME TO LIVING WELLS FARM
Living Wells Farm started as a conversation around the dinner table after a cold day of skiing. Two couples desired a better life for their children; two couples desired a life that was about more than just a job.
In Spring 2015, the Hoffman and Curley families moved to Wells, Maine, where we are beginning to transform our dreams into reality. Using nature as our guide, we have started the process of creating a homestead that will serve the community as a full service equine facility, a retreat center, and as a learning resource.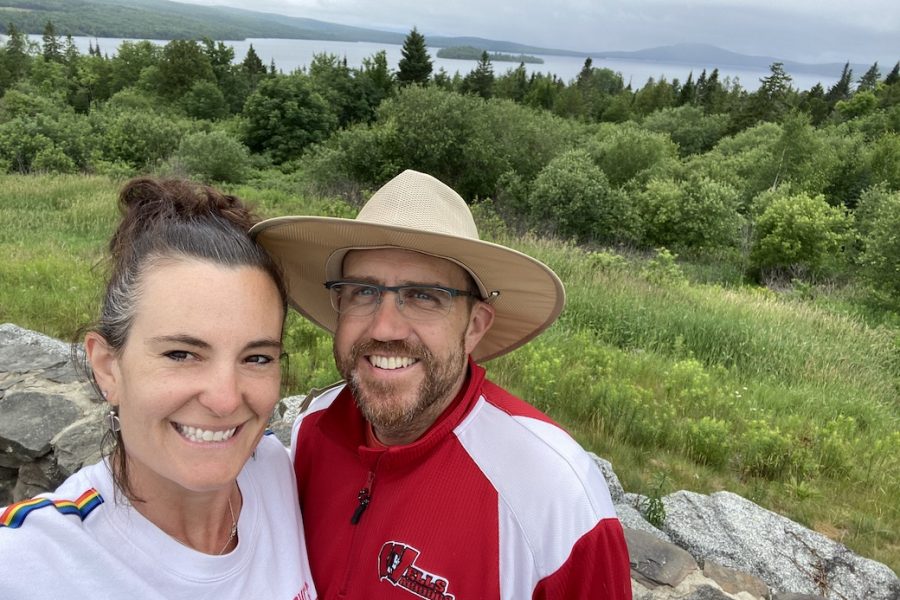 UPDATE DECEMBER 24, 2022 "Winter is a season of recovery and preparation." Paul Theroux I might add to Mr. Theroux's…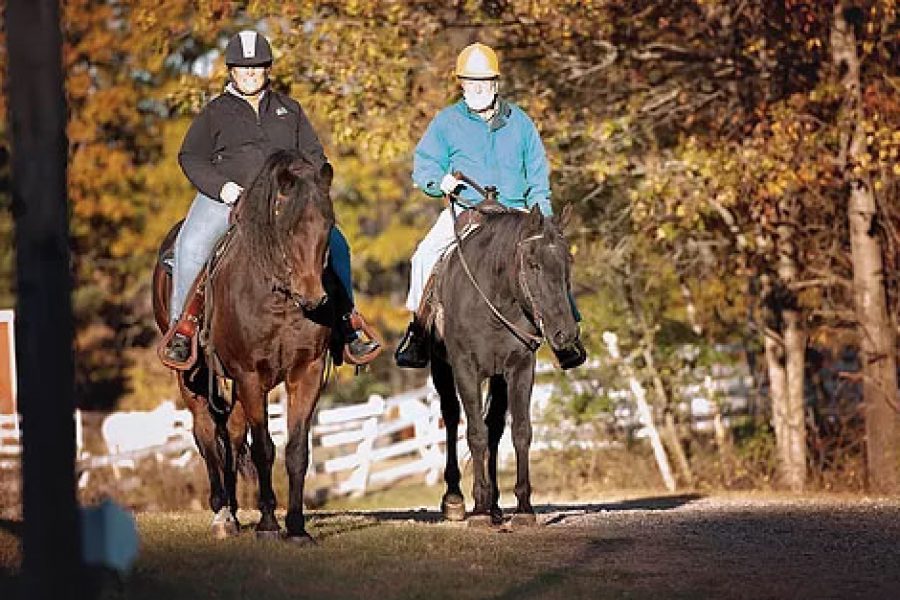 Lessons At Living Wells Farm, we make lessons FUN! Our teaching philosophy is focused on educating riders on the "whole…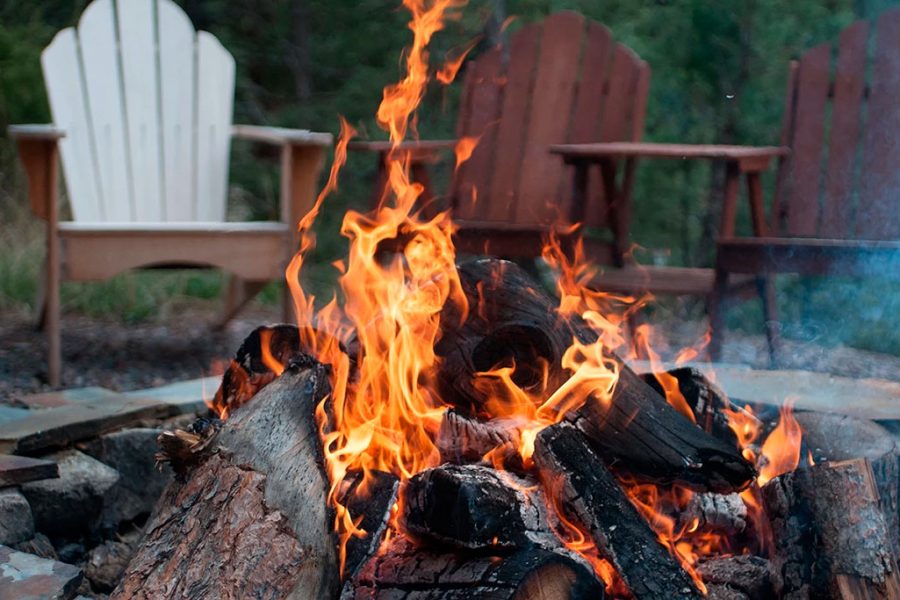 2023 Summer Camp Back by popular demand…Living Wells Farm Summer Camp! For seven years Living Wells Farm has hosted a…
Annual Fall Festival
Find Out More
Video Clip on Chronicle WCVB Boston
Watch it here!